Window Clings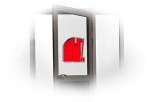 Are you looking for ways to make your window space more useful in advertising products and sales? Window clings are the solution and Reduced Printing offers incredible prices!
Prices start at $23
Get Started →
Postcards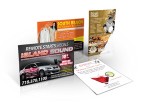 Are you considering doing an postcard mailing campaign? Need tips and advice on how to create the perfect postcard to lure in more customers?
Prices start at $30
Get Started →
Give your family the gift of a Personalized Puzzle.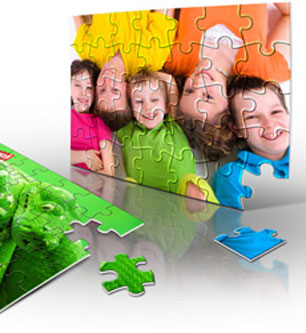 Have your family photo mounted on canvas for display.