Postcards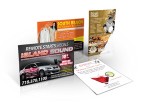 Are you considering doing an postcard mailing campaign? Need tips and advice on how to create the perfect postcard to lure in more customers?
Prices start at $30
Get Started →
Plastic Business Cards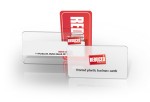 Looking for plastic business cards to help promote your small business? Reduced Printing offers a wide variety of all types of business cards for less money!
Prices start at $74
Get Started →
Give your family the gift of a Personalized Puzzle.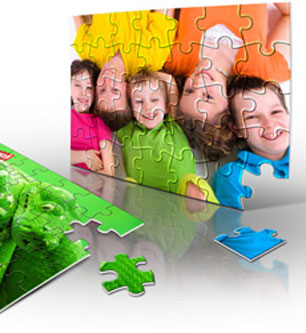 Have your family photo mounted on canvas for display.