Envelopes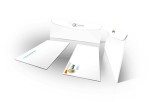 Do you need custom printed envelopes for your business, charity, or direct mail campaign. Reduced Printing offers envelopes in various sizes and quantities with large discounts for bulk orders.
Prices start at $153
Get Started →
Plastic Business Cards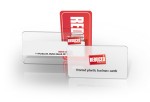 Looking for plastic business cards to help promote your small business? Reduced Printing offers a wide variety of all types of business cards for less money!
Prices start at $74
Get Started →
Jumbo Postcards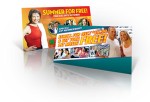 Jumbo postcards are great tools for small business advertising. To learn how you can use them to help build your brand as well as other small business tips, click here...
Prices start at $80
Get Started →
CD Sleeves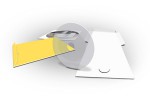 Our CD / DVD packaging solutions are good for promotional and professional uses.
Prices start at $74
Get Started →
Give your family the gift of a Personalized Puzzle.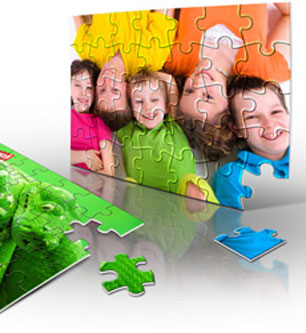 Have your family photo mounted on canvas for display.